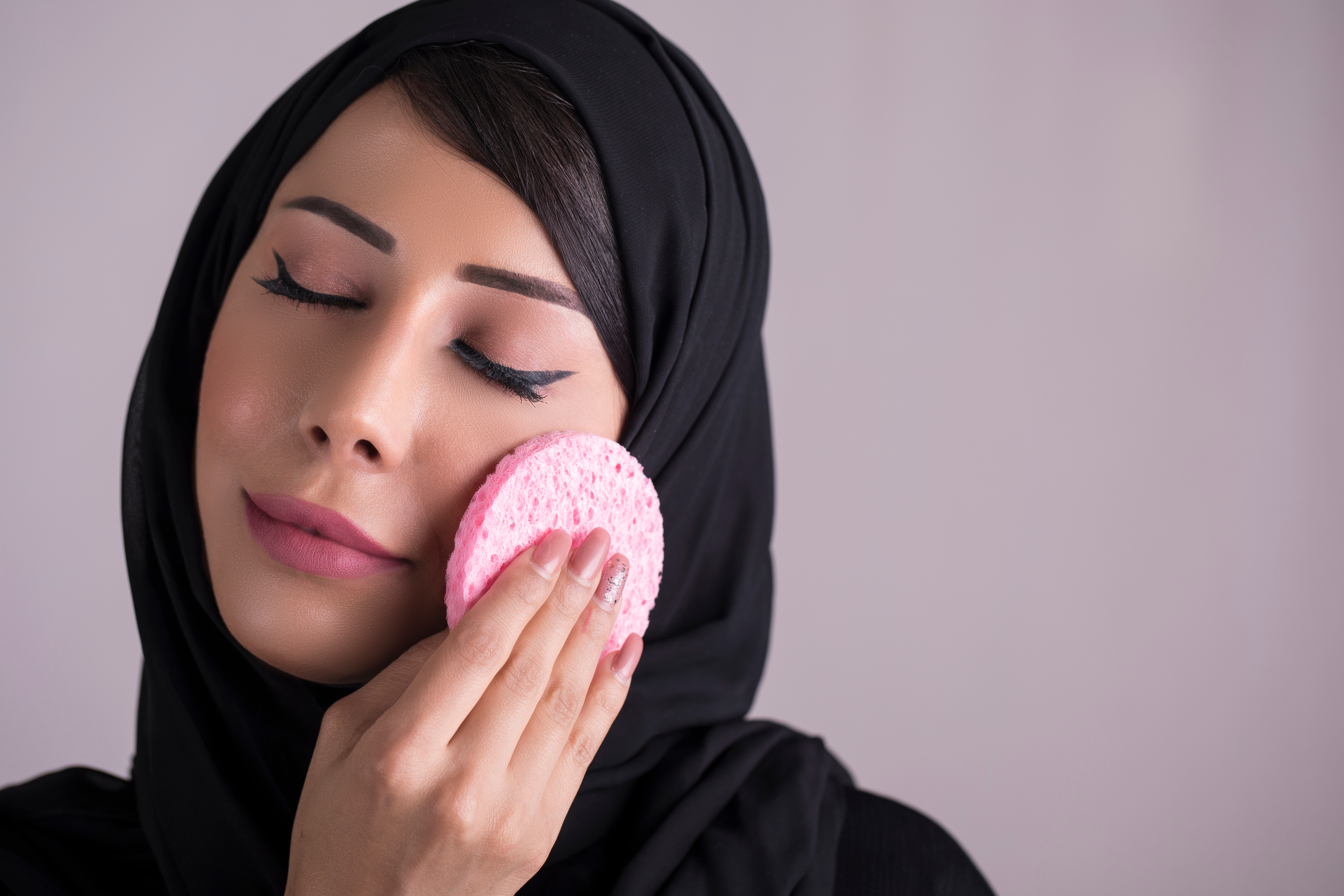 About The Event
Welcome To Qatar Dermatology &
Cosmetology Conference
The recent pandemic has affected the way continuous learning is being conducted. Online learning and training is introduced in many sectors and medical fields are no exception. Dermatology is the most evolving field of medicine, and it is pivotal for individuals involved in the field to be equipped with the latest developments and findings.
Qatar Dermatology & Cosmetology Conference is the first hybrid Dermatology, Cosmetology and Skin Care Conference in Qatar to be held with the theme "Recent advancement changing the future of dermatology and skin care". The event would feature conference, workshop and exhibition by providing a wide range of topics for the scientific fraternity and an excellent networking among dermatologists, leading universities, research institutions and industry professionals experts with insights and actionable takeaways.
The scientific programme will be steered by some of the best regional and international minds and faculty experts in the fields of medical and aesthetic dermatology. The exhibition will provide an opportunity for businesses to showcase and promote the most up-to-date equipment, machine and products in Dermatology, Dermato-surgery & Aesthetics Medicine.
39
Our Visionary Speakers